What is a help center system?
It is a technical support platform in the cloud. It stores your customer data in a database allowing you to track interactions and automate the problem resolution process with a ticketing system.
How does a help center system work?
The visitor to your website looks for the solution to their problem in the help guides or contacts your technical support from the same place.


If they make contact, the system creates a ticket with the issue. Your operators record the details, resolve the issue and close the ticket.


The customer has been able to track and interact throughout the process. The tickets are associated with their contact information.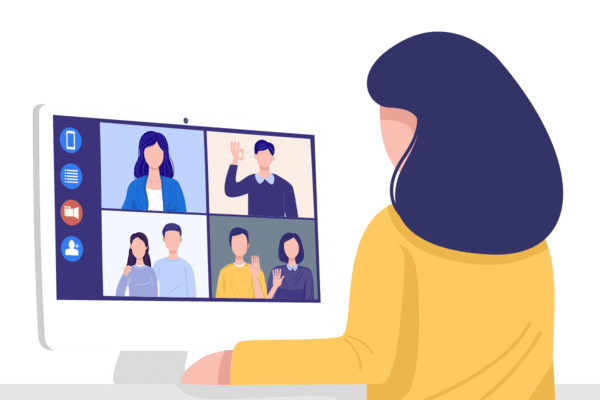 4 Main advantages of a Help center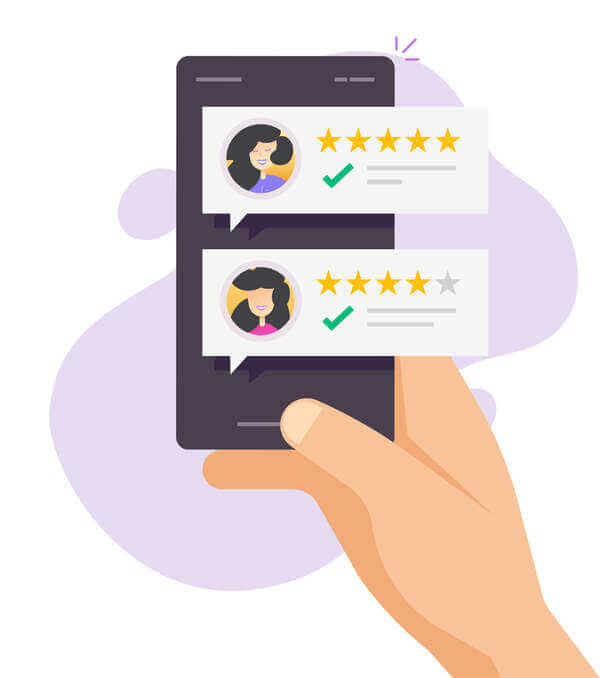 Improve the quality of your technical support service and thus increase customer satisfaction.


Organize your customer service department. The ticketing system helps you identify and segment cases.


Make data-driven decisions. Tickets allow you to get to know your customers and analyse the support history.


Save support time by answering frequently asked questions with help guides that will be visible on every page where you set them up.